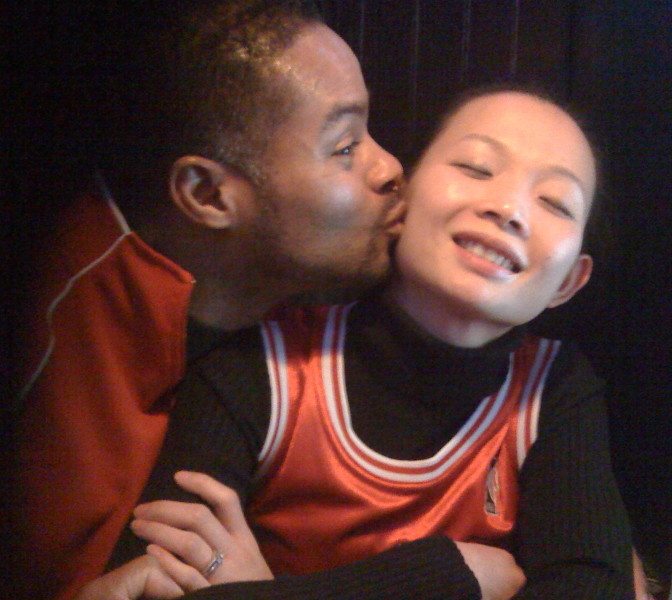 It's been an interesting Valentine's Day since usually this day is for my wife and March 14th is the male population's equal to Valentine's.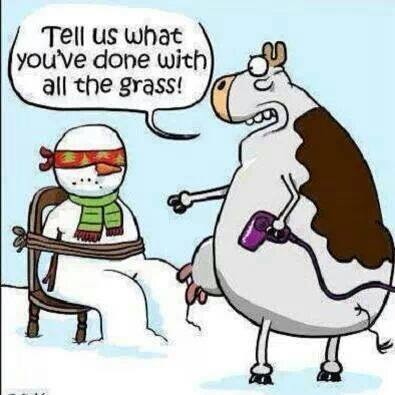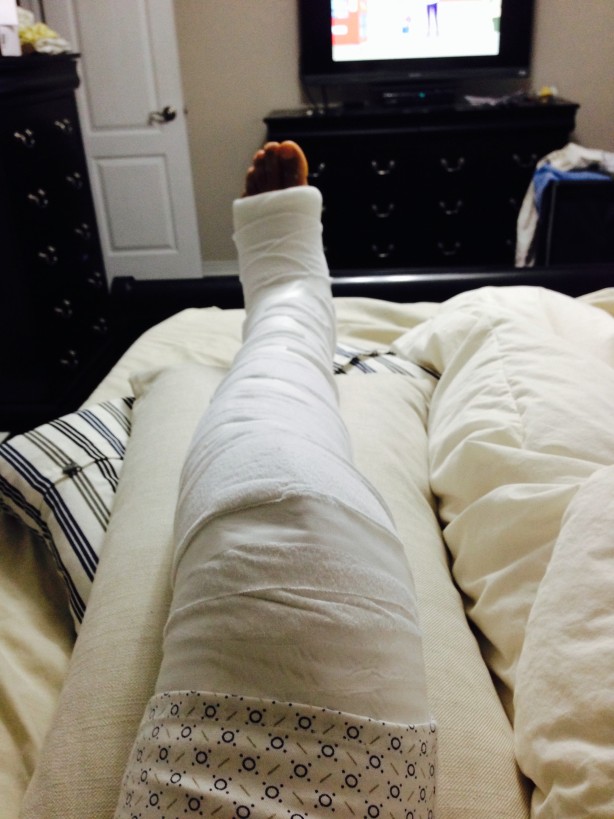 However two days ago, thanks to this crazy winter, I slipped on icy stairs and had a terrible fall fracturing my leg in two places.
With my limitations I couldn't do what I planned, including making her my fabulous Chocolate Oblivion Torte, pictured here with a strawberry compote: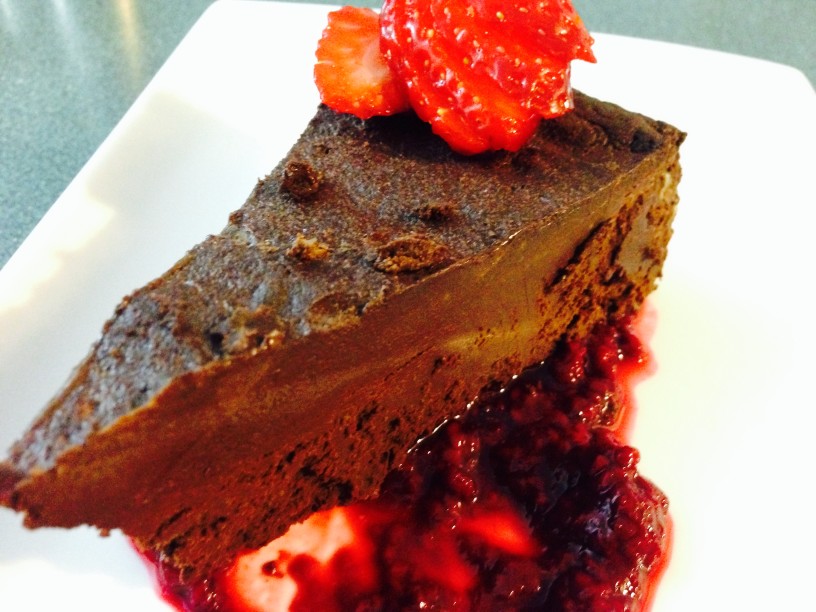 So I had to resort to buying some take-out steak dinners from one of the local restaurants and enjoy it with a nice bottle of Cabernet Sauvignon.
But I can say this:
Oblivion of Orchids

A day of chocolate

for my soul mate in life;

Orchids not roses

to my beautiful wife.

 

We enjoy good times together

with fine  food and drink for our primal palates;

Her constant support comes with ease

like a lover's ballad.

 

Seeds from vanilla

so fragrant and reminiscent of sweets;

The scent engulfed around my wife

her perfume, but my treat.

 

Two beautiful daughters

pedals of her flower;

Fulfill the house with laughter

every day by the hour.

 

Blessed with this beautiful family

my love will always support this;

Our small family will bloom

into an oblivion of orchids.
Happy Valentines Day!